New Smiles
Cosmetic Dentistry
Teeth Whitening
Teeth whitening involves the bleaching of your teeth to make them whiter by removing surface stains. Errors in teeth whitening can seriously damage the enamel of your teeth, as a result whitening should only be conducted under the guidance of a dentist or dental professional. Whitening or bleaching involves taking an impression of your teeth to make bleaching trays which are used to hold the bleaching gel.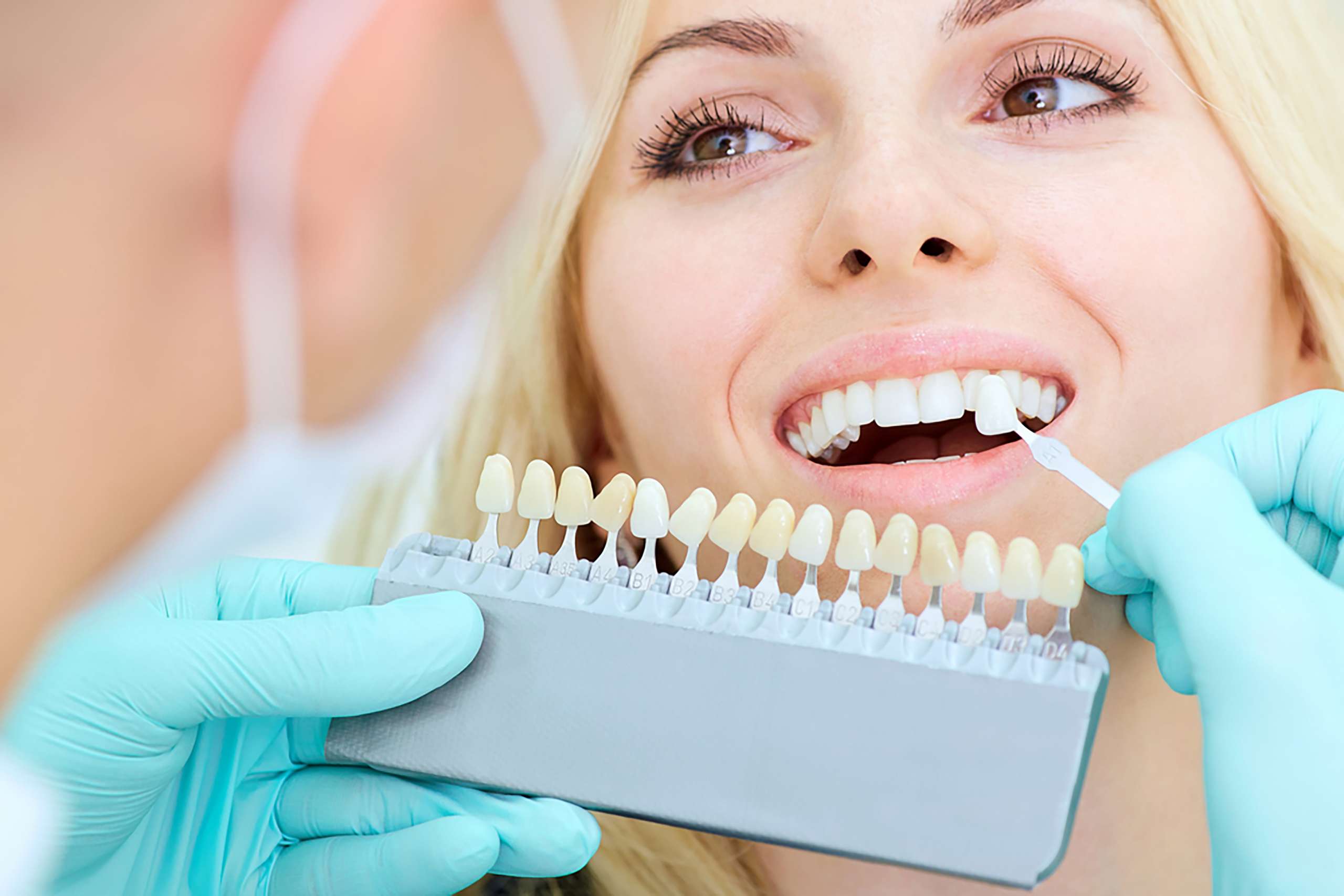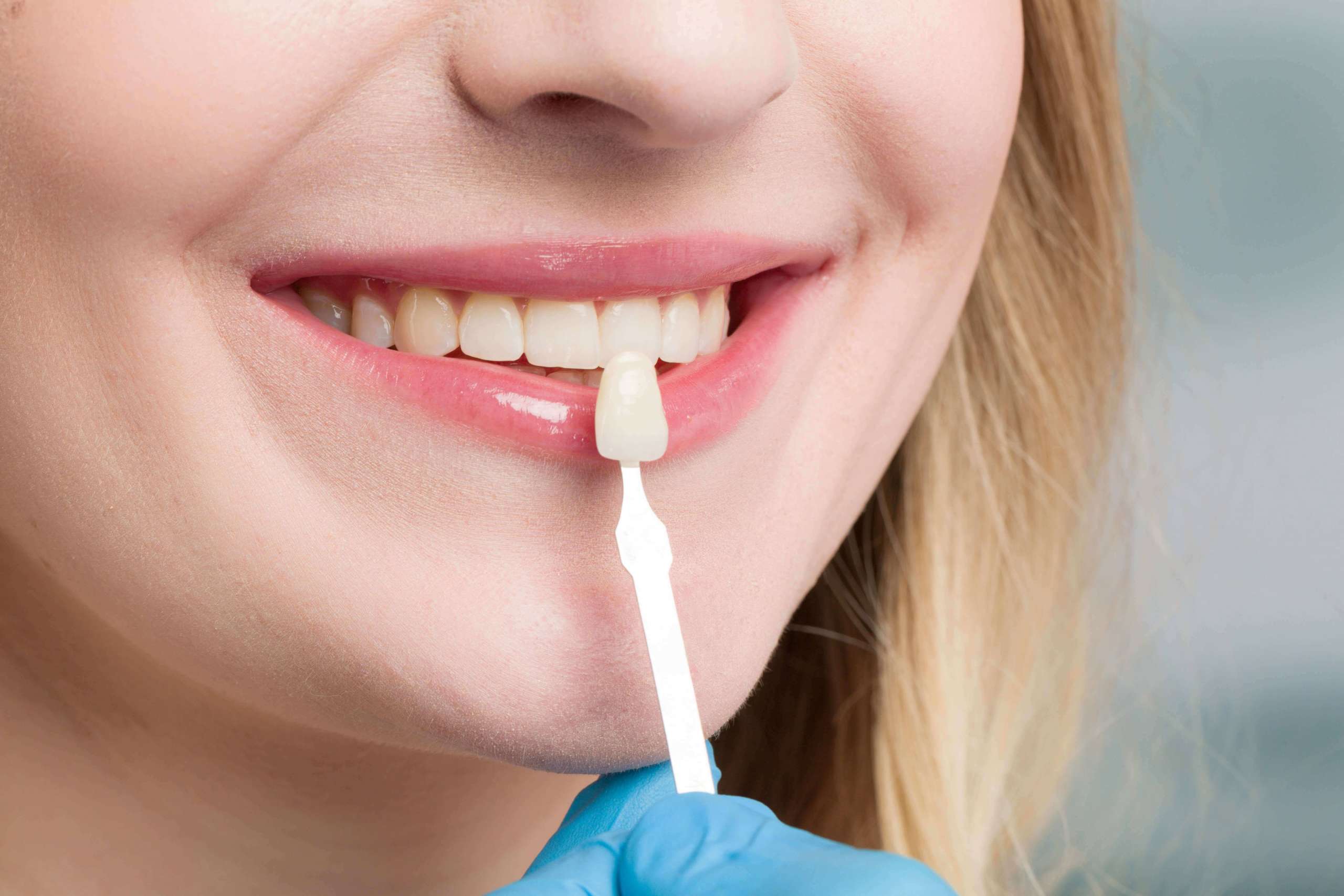 Porcelain Veneers
Dental veneers are thin pieces of tooth-shaped porcelain that are custom made for your front teeth. These are applied to your teeth to enhance their appearance and help protect them from damage. The first step in creating a natural set of veneers is taking an impression of your teeth. A set of veneers will rectify stains, chips, and deeply discoloured teeth.
Gum Contouring
Gum contouring is a cosmetic dental procedure in which the shape of your gums is altered. If your gums are uneven, or they cover too much or too little of your teeth, then you are an ideal candidate for gum contouring. In this procedure a dentist would precisely cut away or restore gum tissue as needed. The dentist will evaluate various factors before finding a custom approach that will give you the desired result.