New Smiles
Our Philosophy
Our goal is to provide high-quality and friendly patient care in a relaxing setting while educating our patients about their dental health. Our committed team of professionals take pride in working with you to achieve a healthy, beautiful smile. We make an effort to explain all procedures to ensure that our patients are well-informed, and comfortable. Whether your visit is just for a routine cleaning or a for a complete smile makeover, we are committed to providing you with an outstanding visit using our cutting-edge technologies. We go to great lengths to offer the best dental experience possible in the most comfortable setting.
Covid-19 Protocols
Here at Winnipeg North Dental, your health is our top priority.
To ensure your safety, we have implemented the following procedures in addition to our regular practices:
- Our staff self-monitor themselves for any Covid-19 symptoms daily

- Each staff member will have their temperature taken at the start of each day to ensure there are no signs of a fever

- Any staff member that shows symptoms will not be allowed in the premises, and will have to quarantine for two weeks, along with completing a mandatory COVID-19 test.

- In order to limit the number of people in our waiting room, you will be asked to wait in your vehicle until it is time for your appointment.

- Pre-appointment patient screenings are conducted a day before your appointment as well as upon your arrival

- Pre-appointment temperatures will also be taken using a contactless thermometer upon arrival

- All patients will be asked to use hand sanitizer and wear a mask while in the clinic

- In addition to this, physical distancing will be maintained via patient flow markers to ensure there is a controlled flow.

- Surfaces and instruments are continually disinfected and sterilized to the highest standards.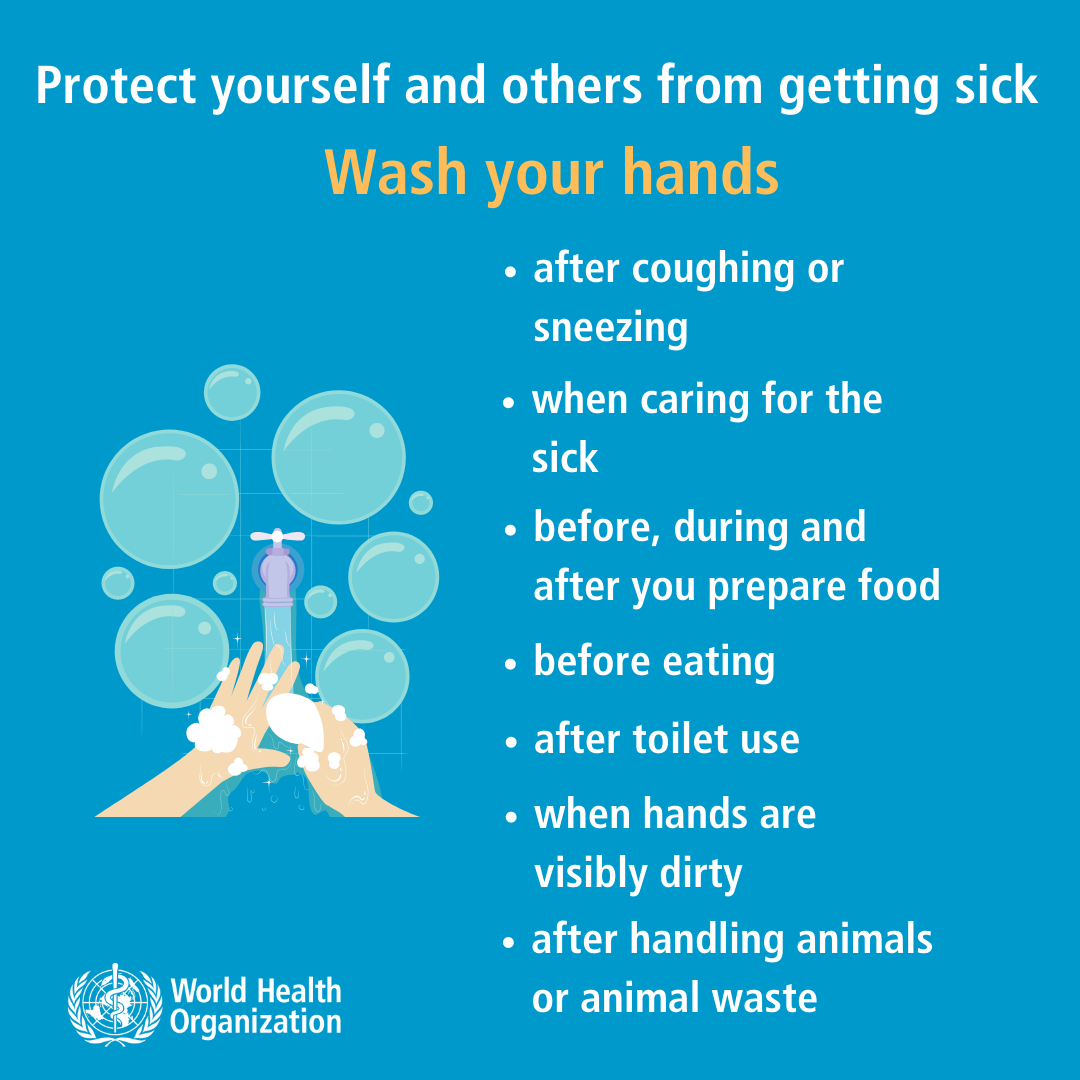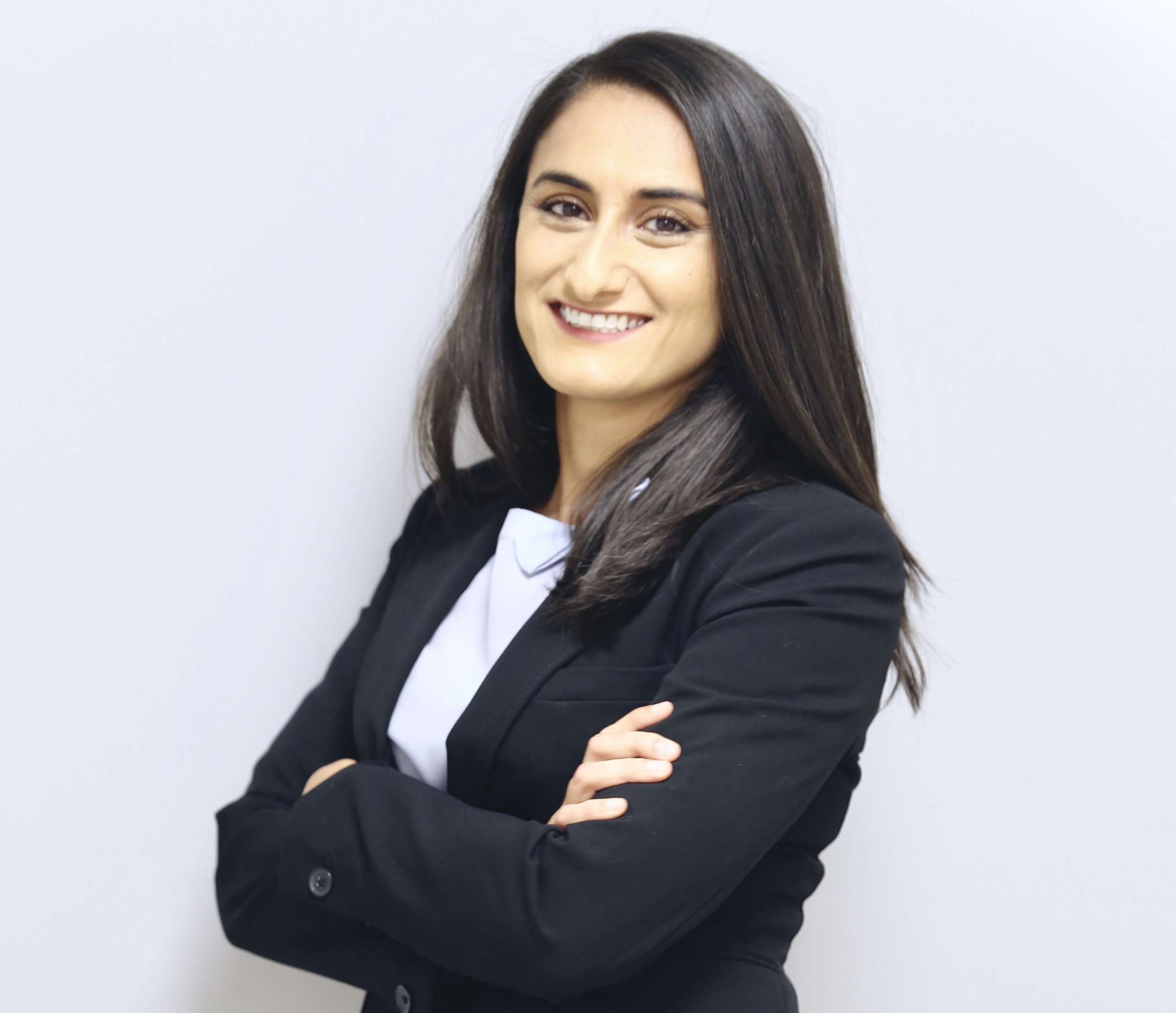 Dr. Jiwan Sidhu
As a person who believes in creating genuine, healthy smiles for patients of all ages, Dr. Sidhu goes above and beyond to ensure optimal oral health and pain free solutions for her patients.
Dr. Sidhu completed her Bachelor of Science (BSc) from the University of Winnipeg and went on to earn her Doctor of Dental Medicine (DMD) from the University of Manitoba. Before opening her own practice, Dr. Sidhu practiced as an associate dentist for many years in Wolseley.
Dr. Sidhu enjoys practicing all aspects of general and family dentistry. She believes that preventive dentistry plays an important role in maintaining a healthy smile for life. Dr. Sidhu stays up to date on advancements in dental technologies and techniques through her activity in the dental community and continuing education. She has a kind and friendly personality and works hard to ensure each of her patients feels comfortable, relaxed, and empowered with knowledge.
In her personal time, Dr. Sidhu enjoys traveling, going to the gym, trying new restaurants, and spending quality time with her family and friends.